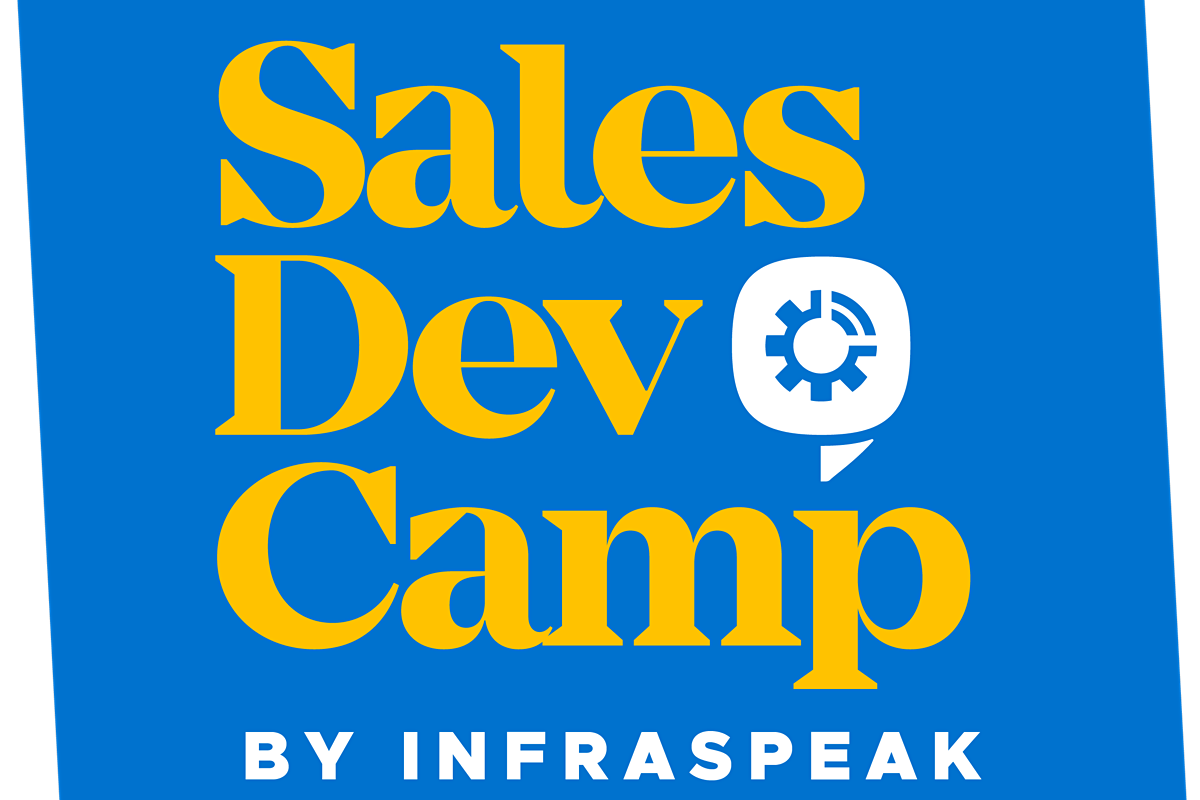 Sales Dev Camp
Three weeks of Sales Development masterclasses and 100% remote training for people that want to change the game.
About the project
We've developed a tailor-made plan of training sessions with experienced sales development professionals, where you will learn as much as possible about the Sales Development Representative role – at Infraspeak.

You will be evaluated during the whole program, so we may ask you to end your journey and leave the program at any time. In the end, Infraspeak is going to hire 4 Sales Dev Campers (max).
Or, know someone who would be a perfect fit? Let them know!